via
Today I spoke with/saw with Skype my family in the States, while they gathered and cooked for Thanksgiving dinner at my sister's house.
How wonderful are comp video calls?
One more blessing to give thanks for today.
There I was, albeit stuck in a propped up flat box, in the their midst sharing the holiday in New England!
Simultaneously, I'm sitting in my chair in the spring/near-summer of my hemisphere, roughly 7427.1 km
(4615 miles)* away, as some crazy bird would fly.
And that's about a third, very roughly, of the Earth's diameter!
(This little bit of info to add to my collection of interesting but useless information.)
HAPPY THANKSGIVING TO ALL!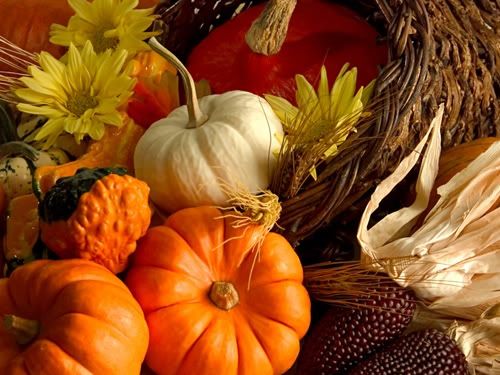 via