A few weeks ago while going through the garden, I realized that the scruffy, drooping plants in one of the fountain borders was lavender. Lavender!!!
With the start of the rains and few good soakings, the plants had recuperated from being transplanted and had started to bloom.
I love lavender!
Up until a few years ago it was very difficult to find lavender plants here.
Suddenly, surprise, surprise! Lavender in my own building's garden, planted unbeknownst to me.
These pictures are from a few days later...
Spring's joy.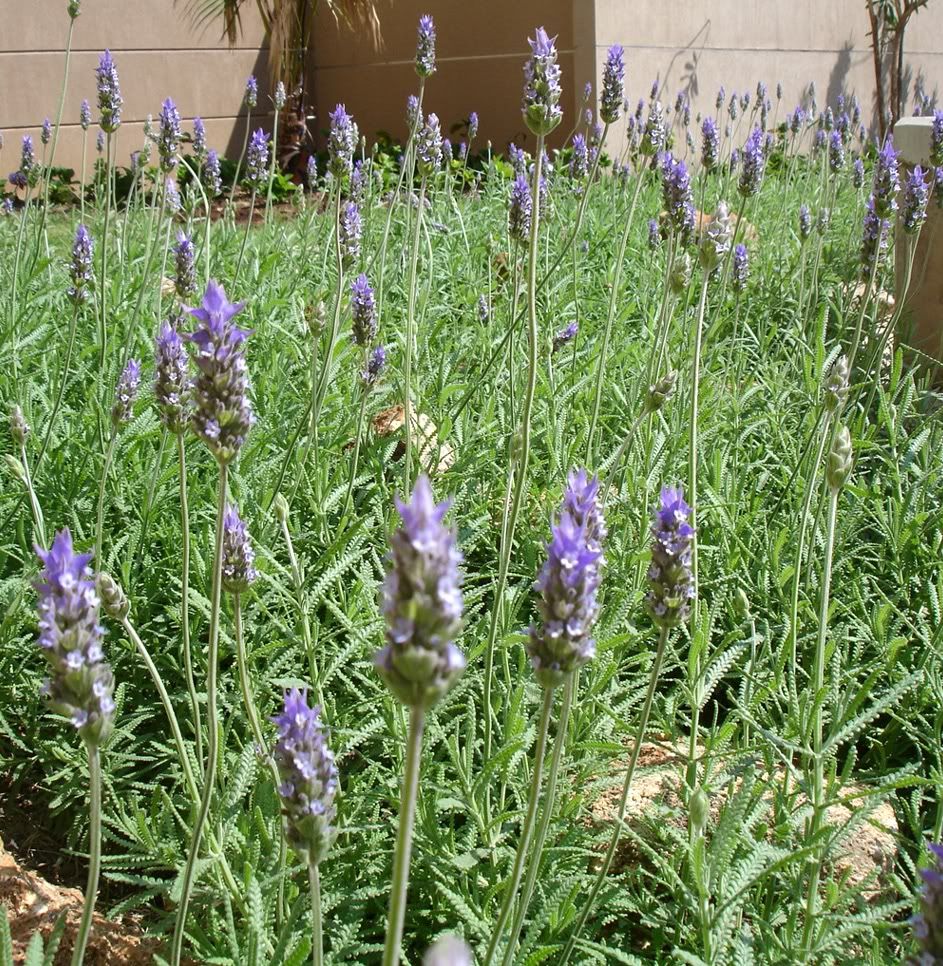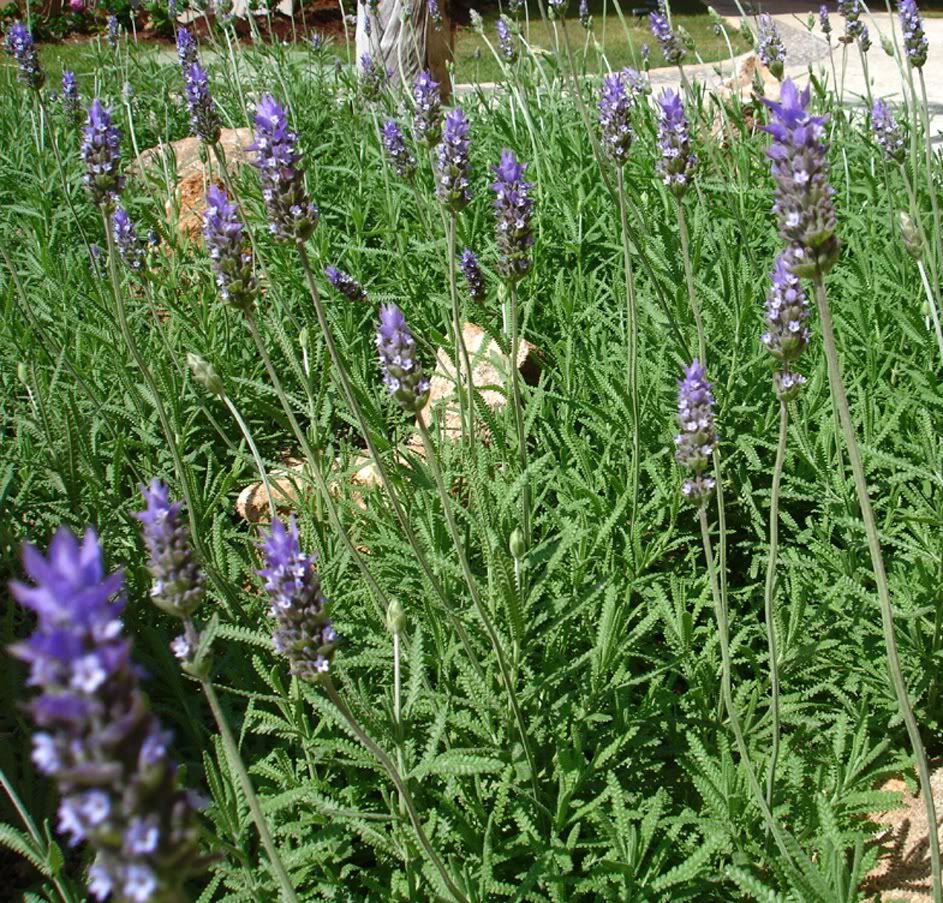 A new hydrangea