Don't you just love this window?
I came across these today of "Hobbiton", the film set in Matamata, NZ being rebuilt.
There are
tours
during this rebuilding, up to the actual filming that should be starting at the end of this year.
If a Tolkien fan and in that part of the world, it would certainly be interesting to visit.
Bag End and neighbor
Hobbiton coming back...
this part of the set had burned down at the end of filming
Can I go in, please?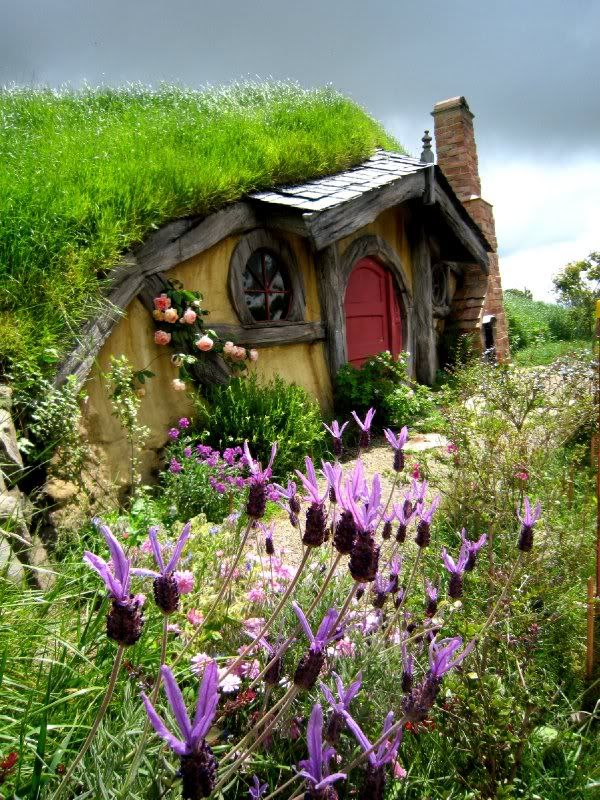 The Party Tree (right) near the lake