My sister-in-law asked me to design a Hobbit hole, or house, for her.
Wow!
Yippee!
But nooooo...
not exactly a house, but a
house logo,
for her medicinal herb business.
After the let down...
Yiiippee!
I get to draw some hobbity-bitty houses!
Off to googleland I went for images to refresh my memory...
One of the absolutely delicious things I found was
this
:
Simon Dale's site is full of scrumptious photos of the building of his hobbity-ish home.
Below are a few...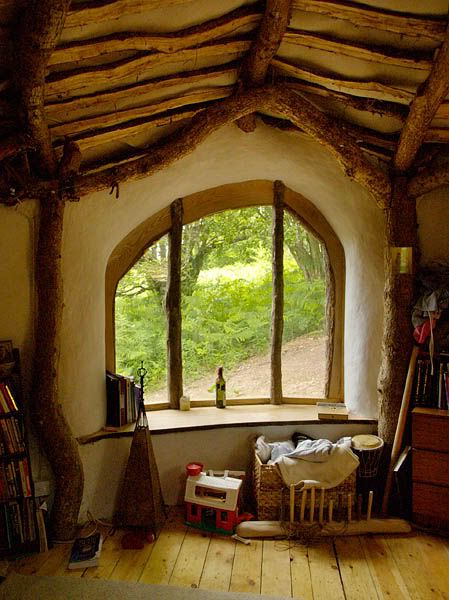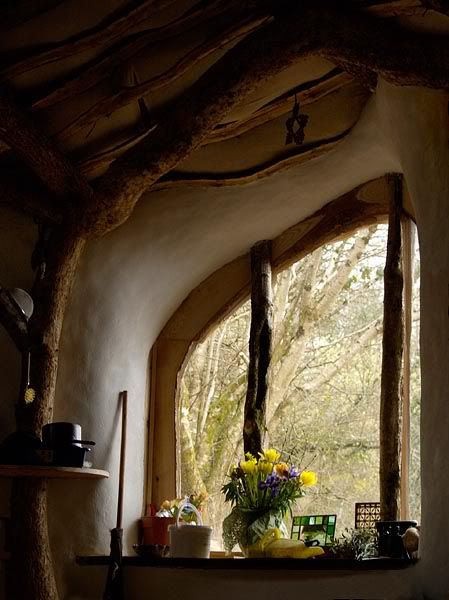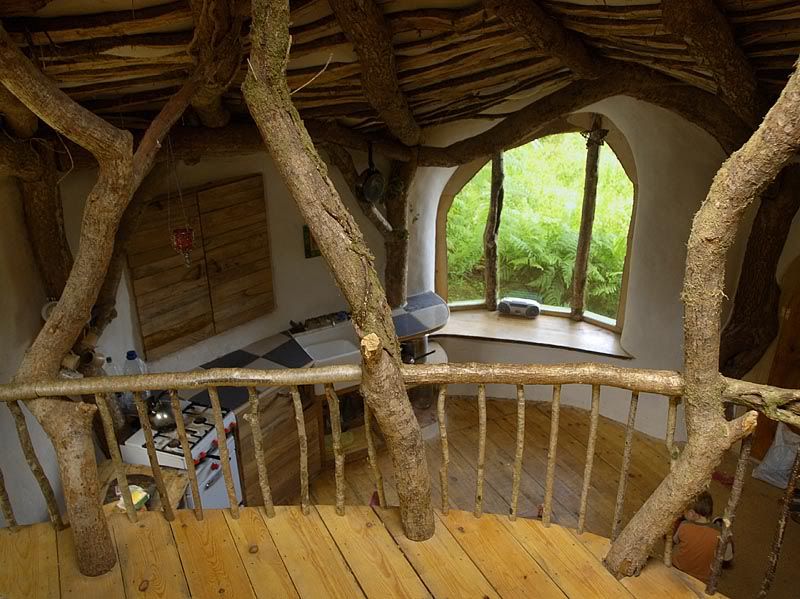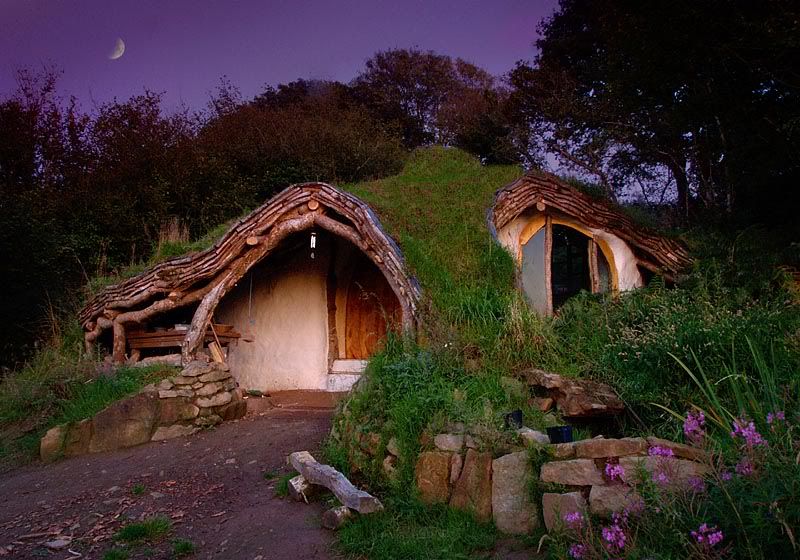 And
he even has some hobbitesesss to go with the house!
(Just too cute! 'Ware Frodo!)
All images © Simon Dale